Train dry, perform wet
Swelltech developed the most realistic surf simulator. The V-truck is designed that there is only one difference to surfing - you are surfing on concrete not water.
Discover Swelltech
Swelltech Surfskates
Florida, USA
SWELLTECH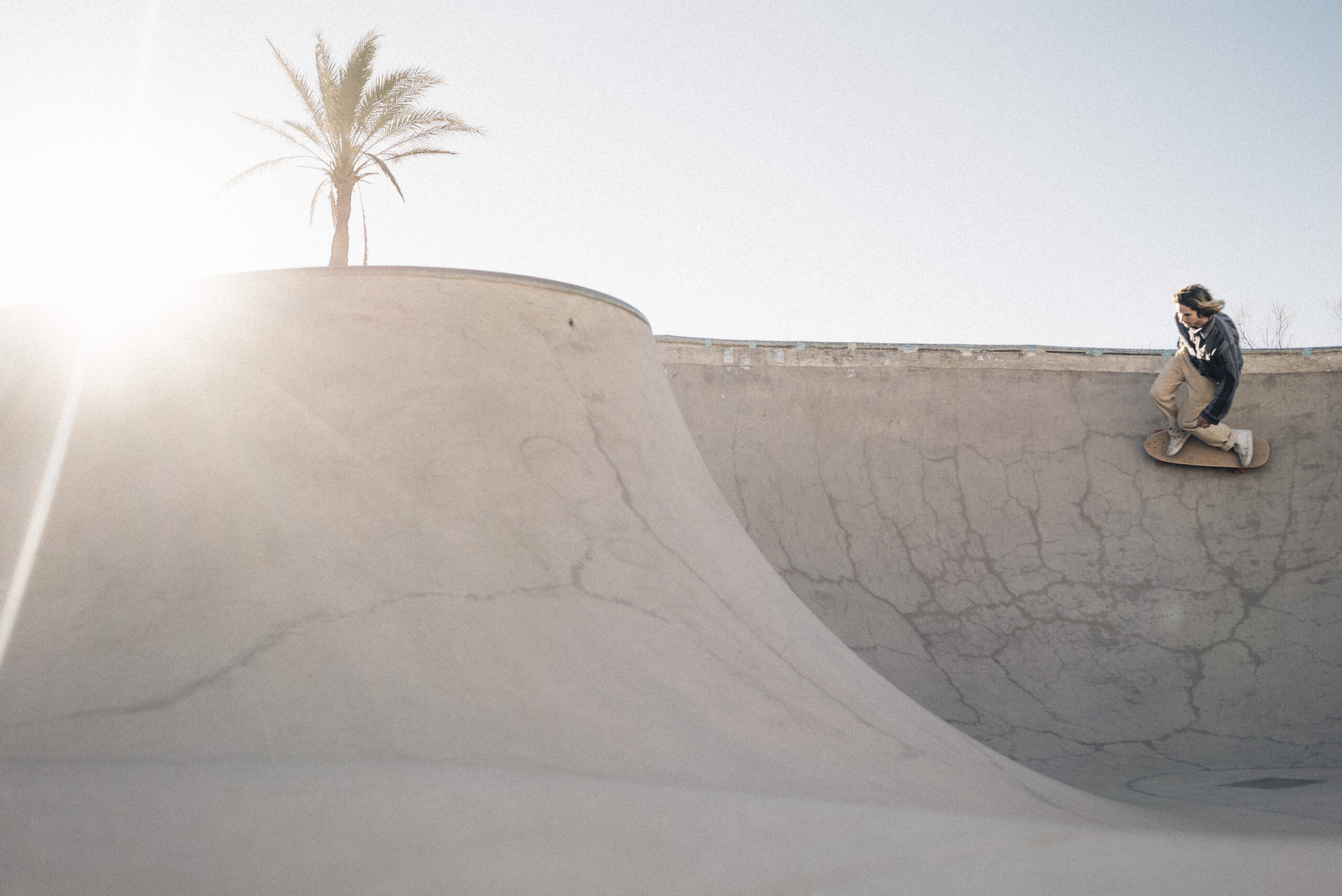 YOW
Add surfing to your skating
YOW Surfskates are designed much closer to surfing than pool skateboards typically are. The additional freedom of your movements allow you to surf in a skatepark or bowl as you would do with a surfboard on your bowly wave.
Discover YOW
YOW Surfskates
Oiartzun, Spain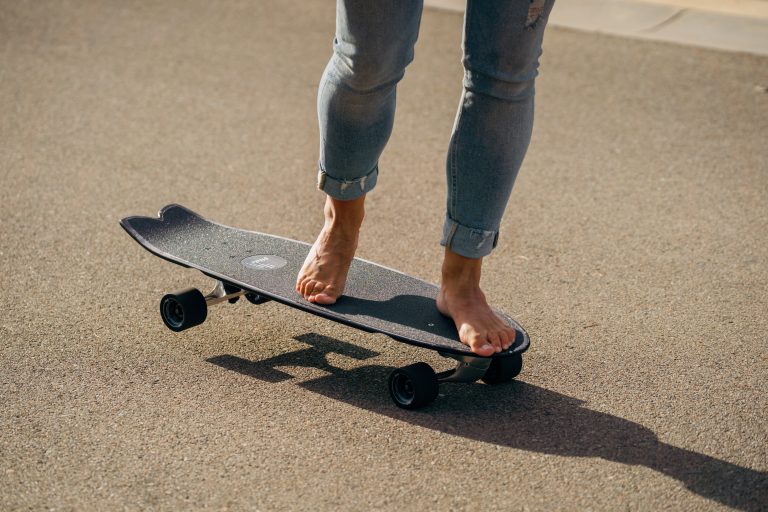 SLIDE
Surf your every day
Slide makes your everyday life surfable. They give you stability to deal with traffic and are loose enough to surf, if the spot allows it.
Discover Slide
Slide Surfskates
Irun, Spain
The hype is true, some inspirations to believe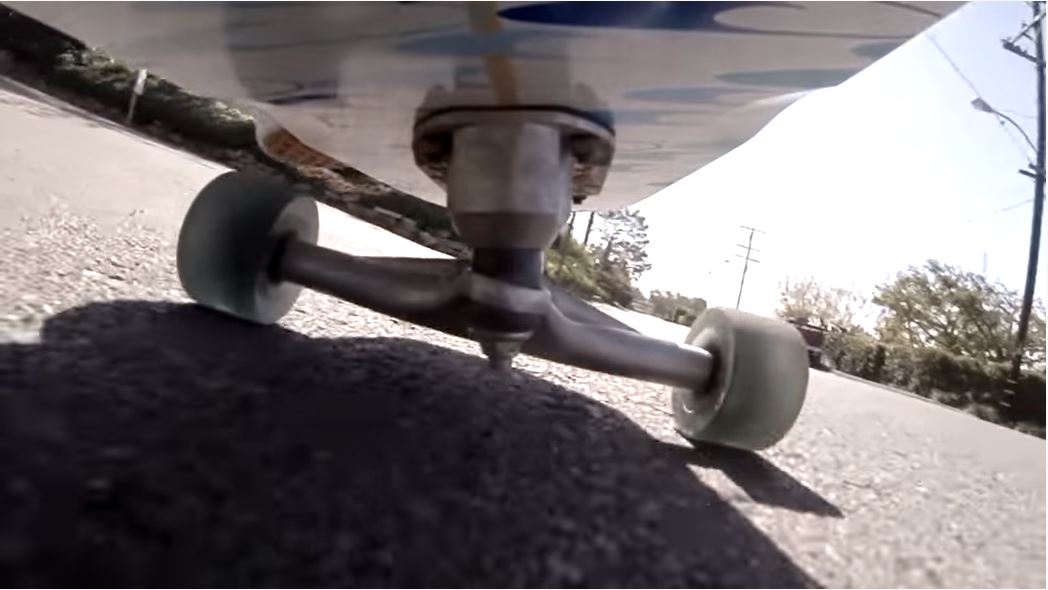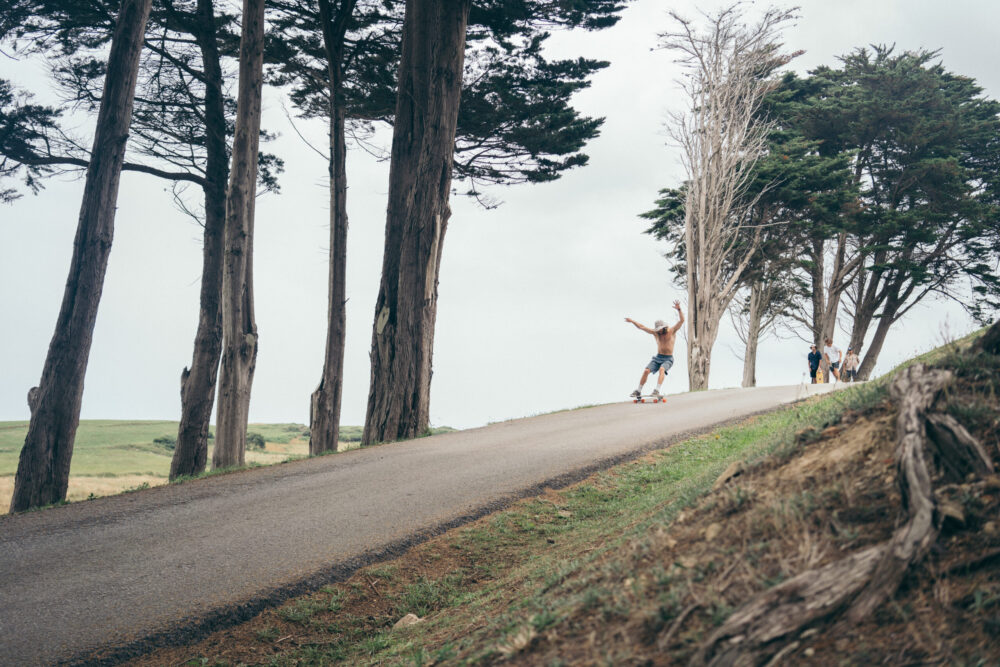 30. September 2019
Surfskate Sizing - How you get it right. You want to find not only...
Read More
Check out our Surfskate Range
Subscribers get more
Subscribe to our newsletter and receive limited offers first.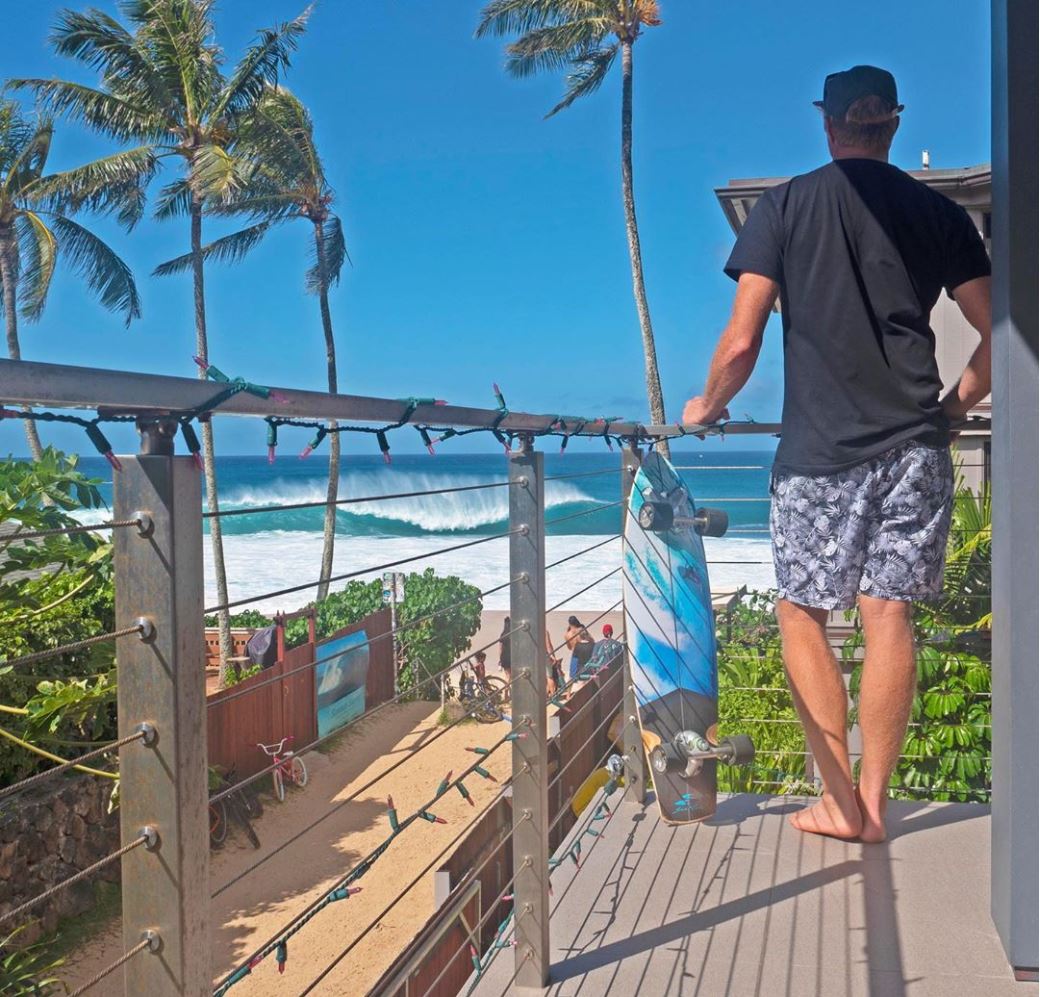 Subscribe
Sign up to receive updates, promotions, and sneak peaks of upcoming products.
Your personal details are strictly for our use only, and you can unsubscribe at any time.
Fast delivery and quick replies to emails. TOP

I've been able to ride the 40 ``Swelltech for a while now and I'm very satisfied. I had ordered the small springs to go with it, but not installed them, because with 1.94m I bring enough energy to the axle. Before that I already had the opportunity to ride a 34 ``Yow, but at Swelltech I got a lot more`` surf feeling ``. Fast delivery and quick replies to emails. TOP
Cornelius
Netherlands
Nice advice, great service

Nice advice, great service! And if you are still looking for the right surf skate: definitely try Swelltech !!
Ralf
Germany
Outstanding products and services.

Outstanding products and services. I bought a surf skate from surfskateshop.eu
Delivery took only 2 days. That thing is so much fun and feels really close to surfing. After two months I had a warranty damage but received immediately spare parts. Very good service, again! Will definitely buy again from surfskateshop!
Julius
Czech Republic