Swelltech Surfskates
Swelltech developed the most realistic surf simulator. The V-truck is designed that there is only one difference to surfing - you are surfing on concrete not water.
Discover the V-Truck
Swelltech Surfskates
Florida, USA
What are Swelltech Surfskate made for?
Swelltech Surfskates are built for one reason: to practice your surf technique wherever and whenever you want.
10+ years ago Swelltech started studying the motion of a surfboard and comparing that to what the standard carving truck was missing: A surfboard can carve in any direction without lifting the nose and with the help of lateral motion, a surfboard can pump for speed.
Swelltech trucks self correct and stay centered at high speeds instead of getting the shakes. Swelltech Surfskates have been tested at more than 70km/h with no wobbles!
The 2020 Swelltech trucks have stops built into them that stop the truck from pivoting before the wheels are able to touch the deck.
Lifetime Warranty from Swelltech
Break any part on the trucks and we replace it for free.
Swelltech Surfskates in action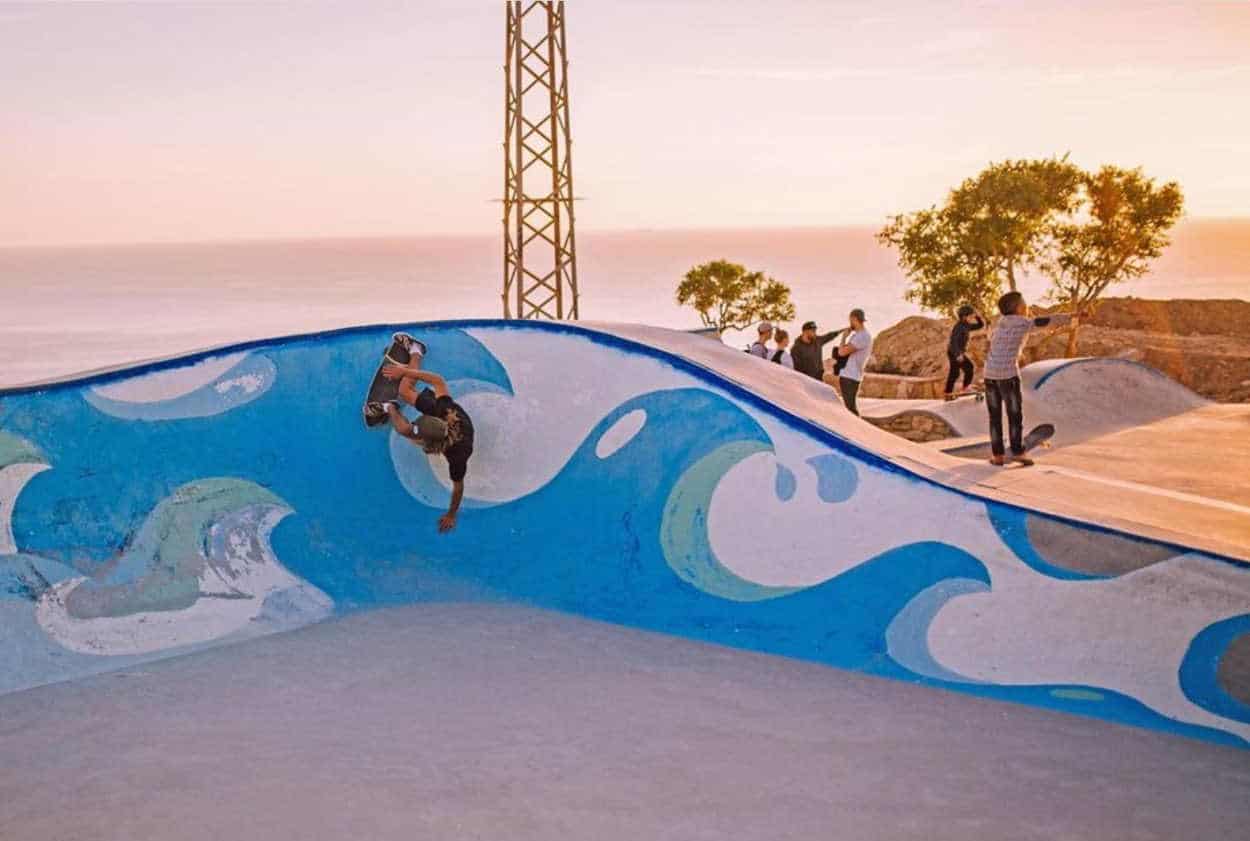 Swelltech & Jamie O'Brien (JOB)
Swelltech teamed up with professional Surfer Jamie O'Brien to fine tune the most realistic Surfskate Setup to feel the wave on the street.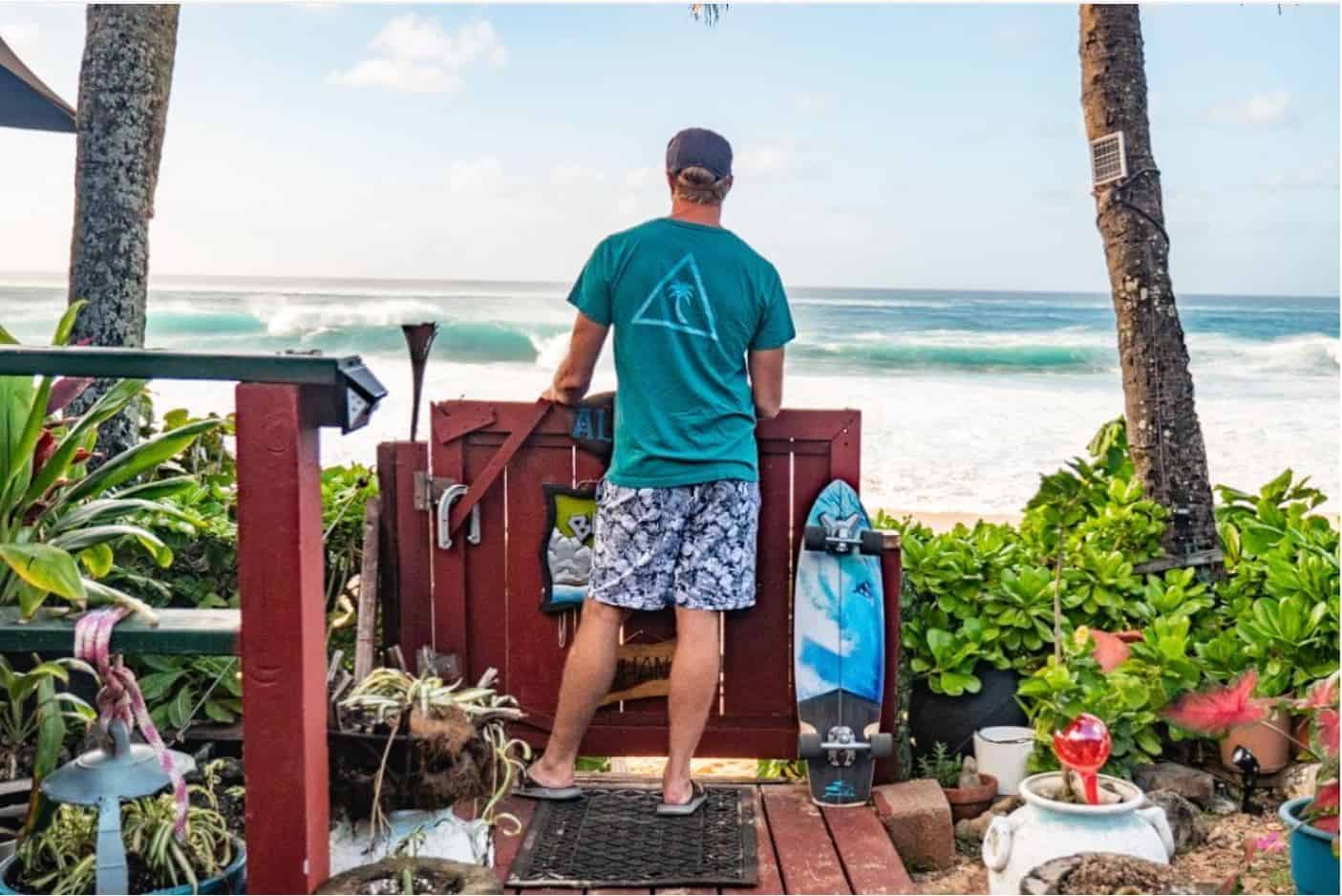 Deck length: 34″
Wheelbase: 21″
Suggested body height: 1,49m to 1,70m
Deck length: 36″
Wheelbase: 22″
Suggested body height: 1,60m to 1,90m
Check out our Swelltech Range
Subscribers get more
Subscribe to our newsletter and receive limited offers first.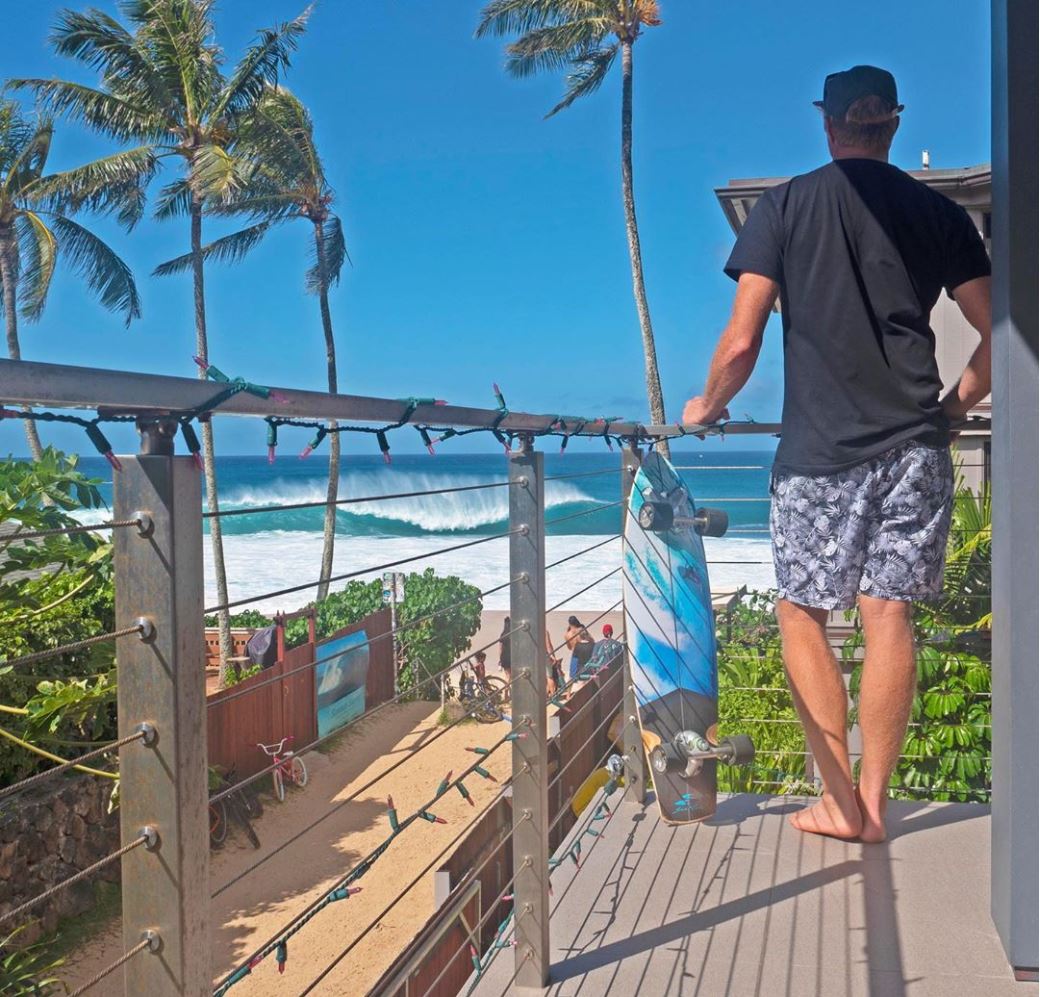 Subscribe
Sign up to receive updates, promotions, and sneak peaks of upcoming products.
Your personal details are strictly for our use only, and you can unsubscribe at any time.
Fast delivery and quick replies to emails. TOP

I've been able to ride the 40 ``Swelltech for a while now and I'm very satisfied. I had ordered the small springs to go with it, but not installed them, because with 1.94m I bring enough energy to the axle. Before that I already had the opportunity to ride a 34 ``Yow, but at Swelltech I got a lot more`` surf feeling ``. Fast delivery and quick replies to emails. TOP
Cornelius
Netherlands
Nice advice, great service

Nice advice, great service! And if you are still looking for the right surf skate: definitely try Swelltech !!
Ralf
Germany
Outstanding products and services.

Outstanding products and services. I bought a surf skate from surfskateshop.eu
Delivery took only 2 days. That thing is so much fun and feels really close to surfing. After two months I had a warranty damage but received immediately spare parts. Very good service, again! Will definitely buy again from surfskateshop!
Julius
Czech Republic