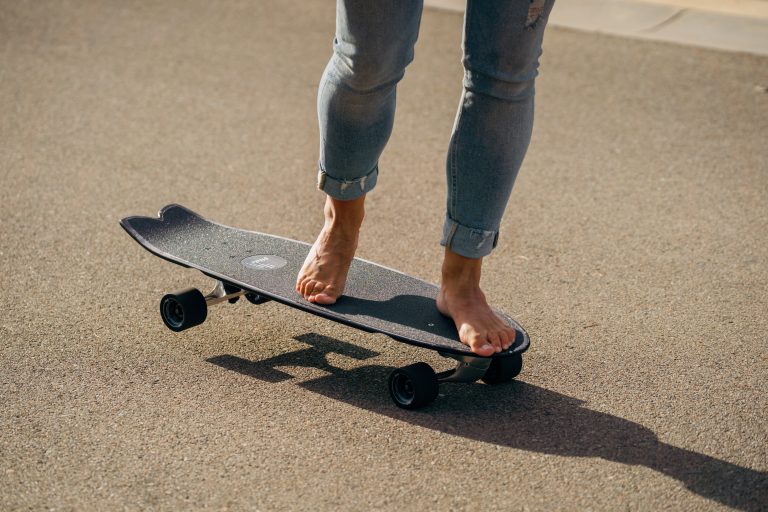 Slide Surfskates
Slide Surfskates will bring surf feeling in your everyday life. They are the ideal tool to surf fast and safe to uni, work or the skate park.
Discover the Slide truck
Slide Surfskates
Irun, Spain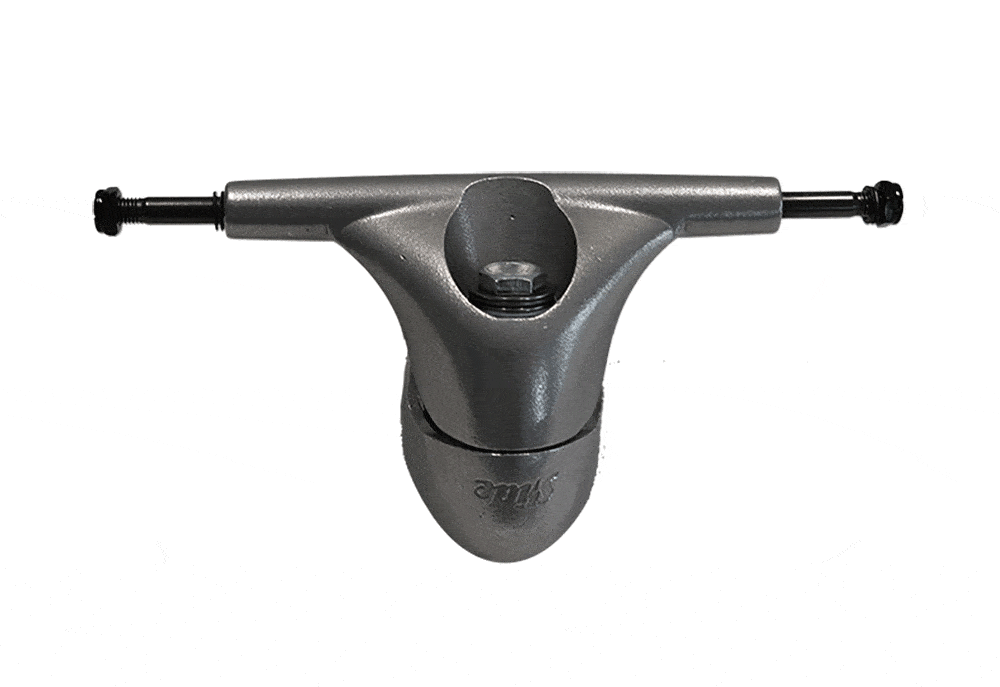 Slides 3rd surfskate truck generation allows tighter turns, has an easier set-up and lasts longer than ever before.
The bigger distance between deck and wheels allow tighter turns and less wheelbites.
With every generation the truck became better and more simplified. This means easy maintenance is possible by everyone.
We were able to increase durability of the parts with the new truck. The smaller riser for example means less stress for the screws and the truck.
How Slide Surfskates work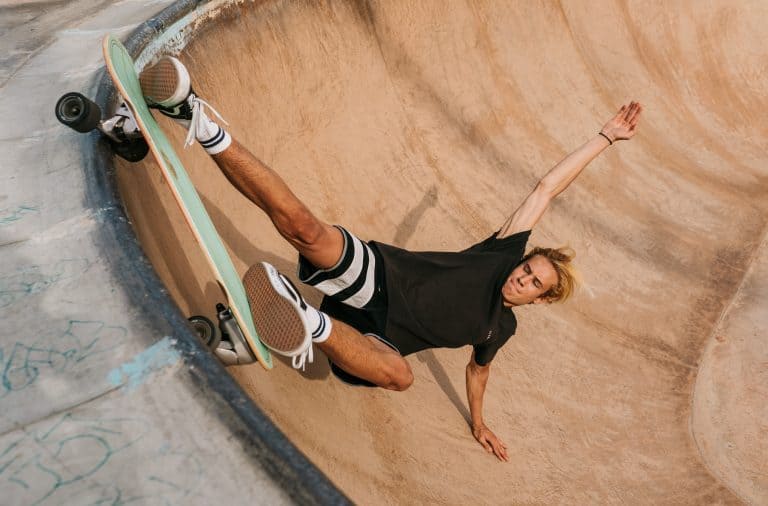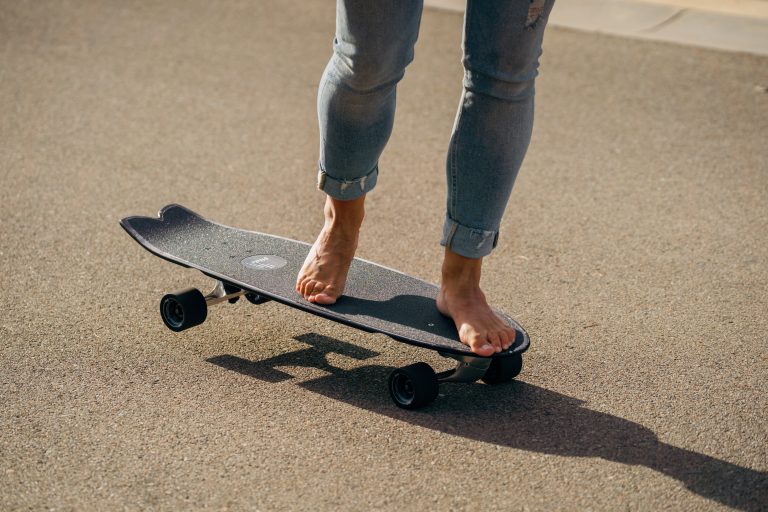 Check out our Slide Range
Subscribers get more
Subscribe to our newsletter and receive limited offers first.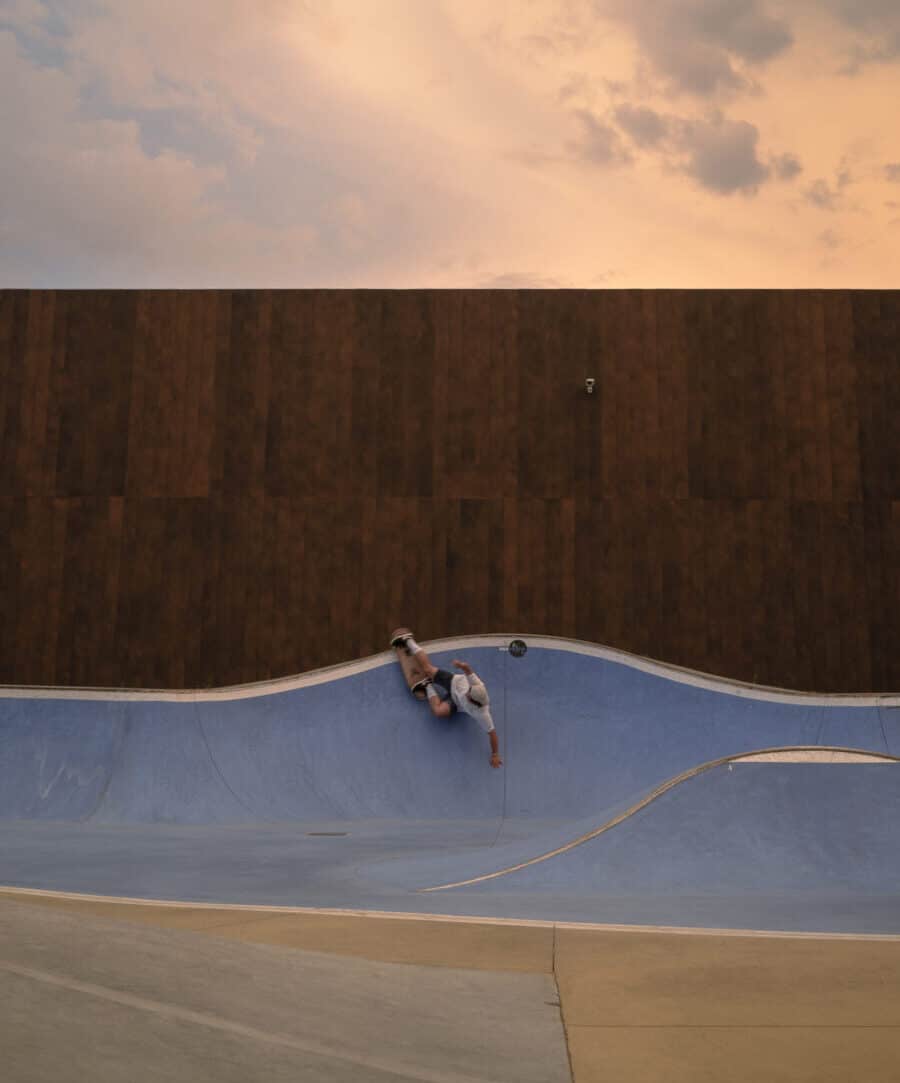 Subscribe
Sign up to receive updates, promotions, and sneak peaks of upcoming products.
Your personal details are strictly for our use only, and you can unsubscribe at any time.
Fast delivery and quick replies to emails. TOP

I've been able to ride the 40 ``Swelltech for a while now and I'm very satisfied. I had ordered the small springs to go with it, but not installed them, because with 1.94m I bring enough energy to the axle. Before that I already had the opportunity to ride a 34 ``Yow, but at Swelltech I got a lot more`` surf feeling ``. Fast delivery and quick replies to emails. TOP
Cornelius
Netherlands
Nice advice, great service

Nice advice, great service! And if you are still looking for the right surf skate: definitely try Swelltech !!
Ralf
Germany
Outstanding products and services.

Outstanding products and services. I bought a surf skate from surfskateshop.eu
Delivery took only 2 days. That thing is so much fun and feels really close to surfing. After two months I had a warranty damage but received immediately spare parts. Very good service, again! Will definitely buy again from surfskateshop!
Julius
Czech Republic